Living sustainably in Chalet Marlene
Living for nature
Chalet Marlene is committed to sustainability, in architecture and lifestyle. In 2018 we renovated our house according to the criteria of energy efficiency and natural timber construction, we collect rainwater and supply the entire chalet with our own electricity.
Our guests also take part: Those who live in Chalet Marlene do not need a car. In a few minutes you are in the centre of St. Vigil or on the slopes. Free buses take you further into the heart of the Dolomites or to Bruneck for a stroll. Guests who arrive by train in an environmentally friendly way will be rewarded with a free pick-up service from St. Lorenzen railway station.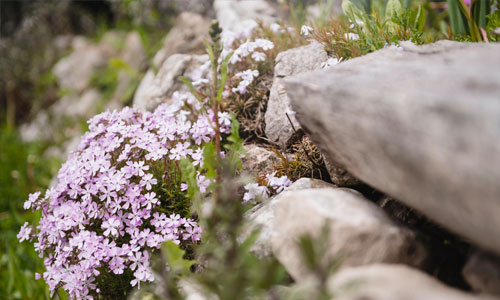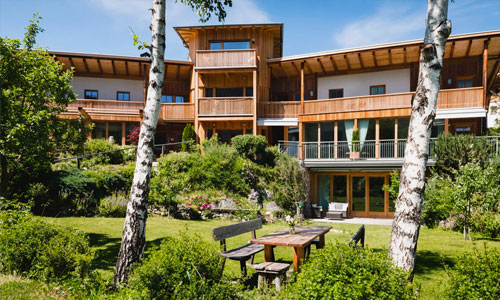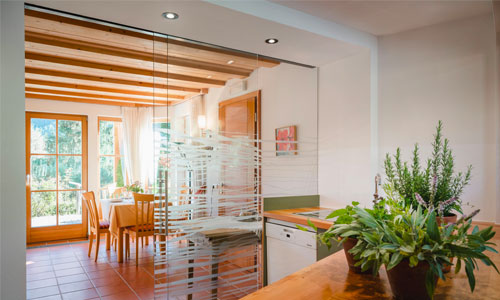 That's what we stand for with our names!
We value our environment
Sustainability is very important to us, a few things contribute to that; a swimming pond with natural ecosystem, electricity from renewable energy, green areas on roofs and much more. Discover for yourself our paradise in the middle of the Dolomites.